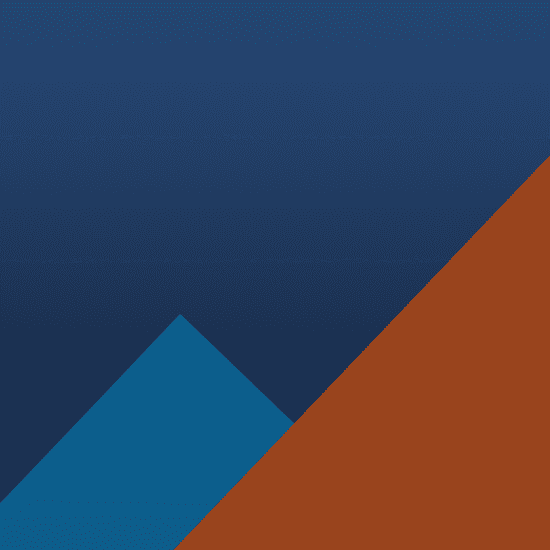 Mission Statement
We live in a world filled with dynamic technology that changes at incredible speed. As a company, our goal is to evolve at the same pace to create agility and durability from which we can continue to grow and foster our technical communities.
To that end, it is our mission to empower everyone within these technical communities, be it Instructor or Student, to be exposed to the latest advances in Software and Services immediately upon it being available with the best platform and service available globally.
Company values
Impact & honesty
We believe that honesty is essential to achieving real impact for our customers and company goals. We value and encourage your feedback, as well as the proactive contribution of ideas from everyone at go deploy, as we strive for continuous improvement.
Learn & grow
At go deploy we embrace the concept of lifelong learning. We are proud to have built the opportunities for everyone to expand and grow their skills, knowledge base and confidence by providing the resources and support needed, whether you are a customer or part of our professional team.
Ownership & respect
Our core team has built a global enterprise by fostering a culture of ownership and respect. We believe in taking ownership of our work, respecting one another, and aligning our efforts with the core goals of the company. We celebrate successes and embrace accountability as we work together towards shared achievements.
Adaptive & dynamic
In a rapidly evolving technological world, we strive to continually adapt to new requirements. At go deploy, we have a dynamic team that embraces change and is always ready to tackle new challenges. With our adaptive mindset, we are confident in our ability to meet your needs and exceed expectations. Our team is here for you, ready to take on any task.