go deploy Marketplace
Get your Labs directly from go deploy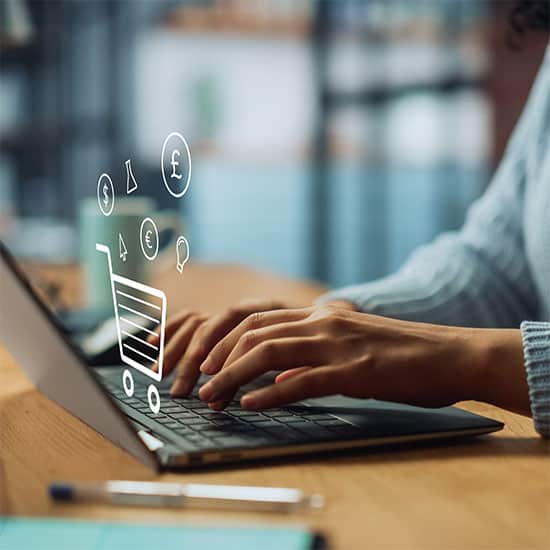 go deploy marketplace
Get your labs direct
We are pleased to inform our customers that in light of the closure of the Arvato Courseware marketplace on 1st July 2023, we have launched our very own Marketplace for customers to continue acquiring hands-on labs.
We understand that change can be unsettling, however our new Marketplace will ensure a painless transition and provide customers with a simple and efficient way to purchase the labs they need for course deliveries.
We are committed to providing our customers with the best possible experience and are very excited to launch this new service.
Explore the Marketplace