Get in touch
Get sales or technical support using the details below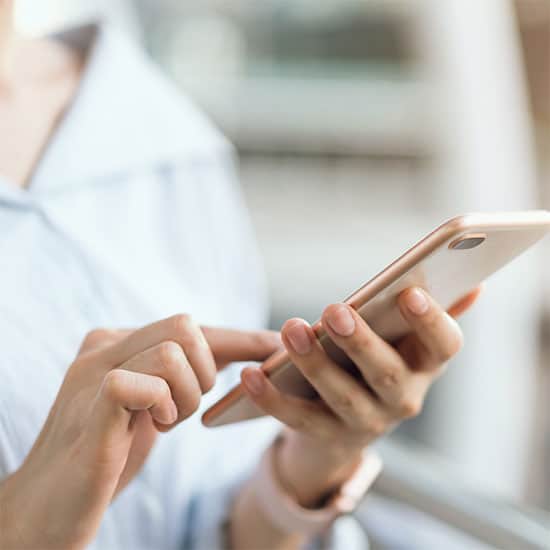 Get technical support
Contact support
Before you open a support ticket, select the appropriate help button to see if your question has already been answered. Please also review our helpful tips for preparing your support ticket so we can assist you as efficiently as possible.
Hands-on Lab support
Click here if you need assistance with a Hands-on Lab or have an account query
Lab authoring assistance
Click here if you need assistance authoring / creating content for a lab
Health status
Click here to see the status of our global datacenters
Help centre
Click here to see our help documentation for Hands-on Labs
Get sales support
Contact sales
To learn more about our lab offerings or if you have any questions and need support, please feel free to get in touch using any of the following methods.