Microsoft Learn training courses
Enhance the learning experience for your Microsoft Learn training courses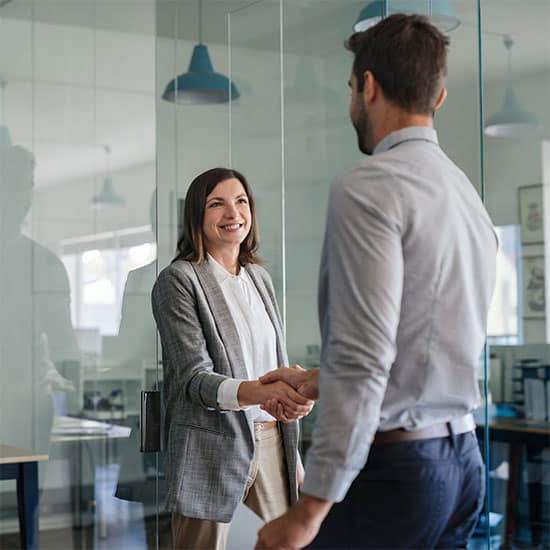 Microsoft Learn partners
Microsoft Official Curriculum labs
go deploy, your go-to provider for Microsoft Official Curriculum Hands-on Labs that enhance the learning experience for your Microsoft Learn training courses. We specialize in providing comprehensive, secure, and reliable lab solutions that can transform the way you teach and learn in the digital age.
At go deploy, we understand that effective training requires a hands-on approach. That's why we offer a wide range of lab environments designed to meet the specific needs of Microsoft Learning Partners and their students. Whether you need labs for Azure, Microsoft 365, Dynamics 365, or other Microsoft technologies, we have over 80 Microsoft Official Curriculum labs available on our platform, alongside over 50 Community Courseware labs to help you achieve your training goals.
Our team of experienced professionals is dedicated to delivering exceptional service and support, so you can focus on what you do best – providing quality training to your students. We pride ourselves on our personalized approach to client relationships, and we work closely with you every step of the way to ensure that your lab environments are set up and running smoothly.
go deploy Marketplace
Explore the Marketplace
We have over 80 Microsoft Official Curriculum labs available on our platform – sign up today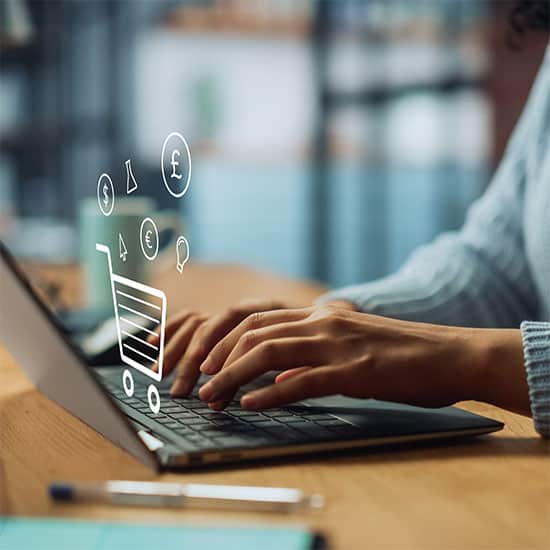 go deploy Hands-on Labs
Scalable cost-effective solutions
When you choose go deploy as your lab provider, you can trust that you're getting the best value for your investment. Our lab solutions are scalable, flexible, and cost-effective, so you can provide hands-on training without the need for expensive hardware or complex infrastructure. Plus, with our state-of-the-art technology and cutting-edge tools, you can be confident that your students are learning in a secure and reliable environment.
If you're ready to enhance your Microsoft training courses with world-class lab environments, look no further than go deploy.
Contact us today to learn more about how we can help you transform your training experience.